Decal acrylic design and application
Window art is usually another element to what we provide. We have graphic design skills to produce stylish and professional designs that communicate the chosen messaging.
This is a window decal which we designed for Nimble Active. The colour tones referenced those of the product and also tied in with the prop being installed.

In the process of conceptual development we will work you through a visual of how the concept will look in the environment, through digital rendering. This allows for communication of any suggestions, so that everyone is on the same page and expectations are met with satisfaction.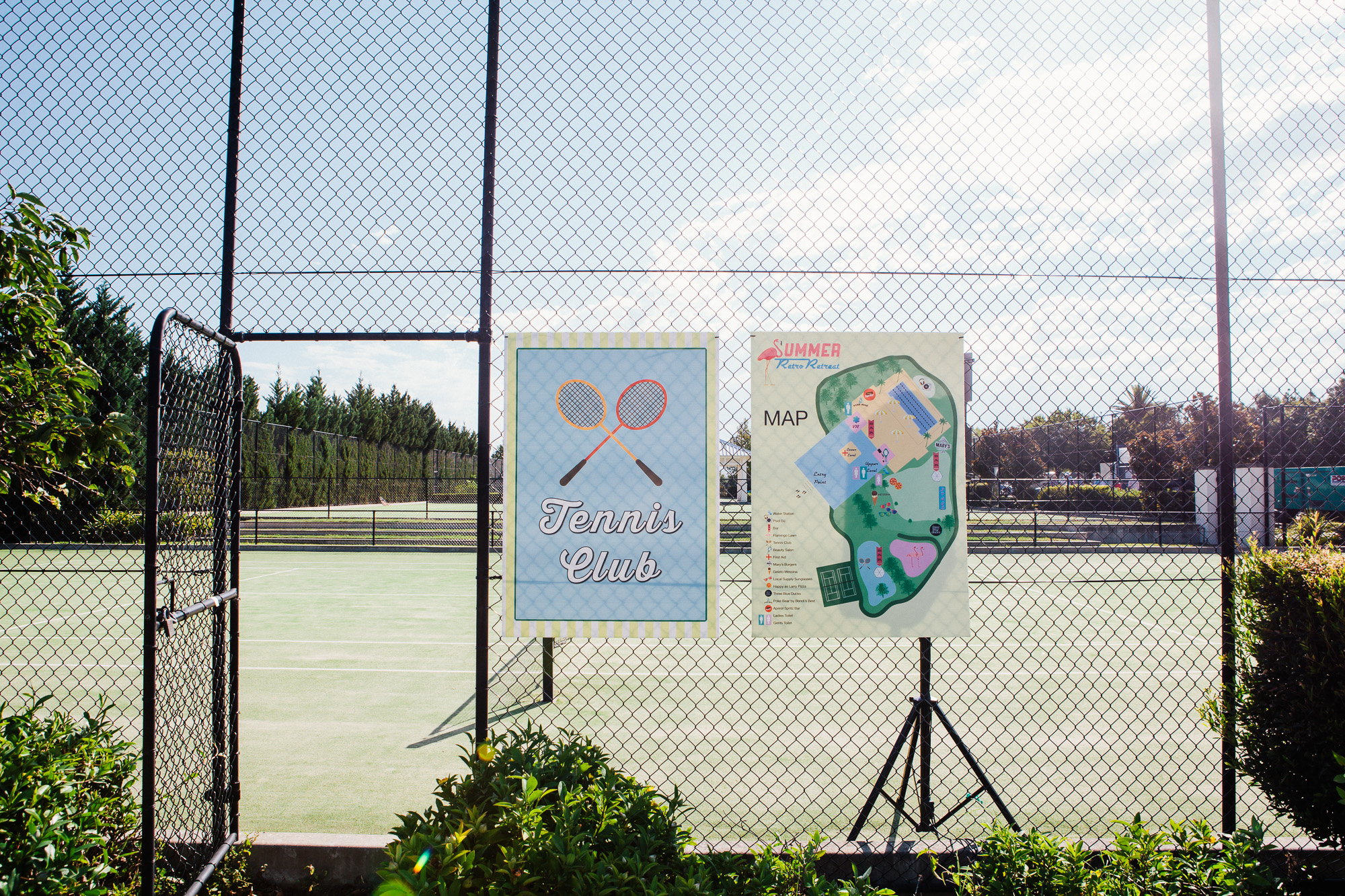 Event, POS &
Window Signage
We can create signage for you that is attractive and in line with branding and theming. Whatever graphic design elements you need, we create them and work with a preferred printer in the final stages.